The heart of Hälsingland offers something for everyone
Winter
Järvsöbacken around the corner
Summer
During the summer there are activities for the whole family
There is a plethora of summertime activities to take part in near Villa Solsidan. A selection of these are:
kdoskdoka
odkasodoks
dosakdkao
okdskaodkoas
okdsoakdokas
kdoaskdoasdk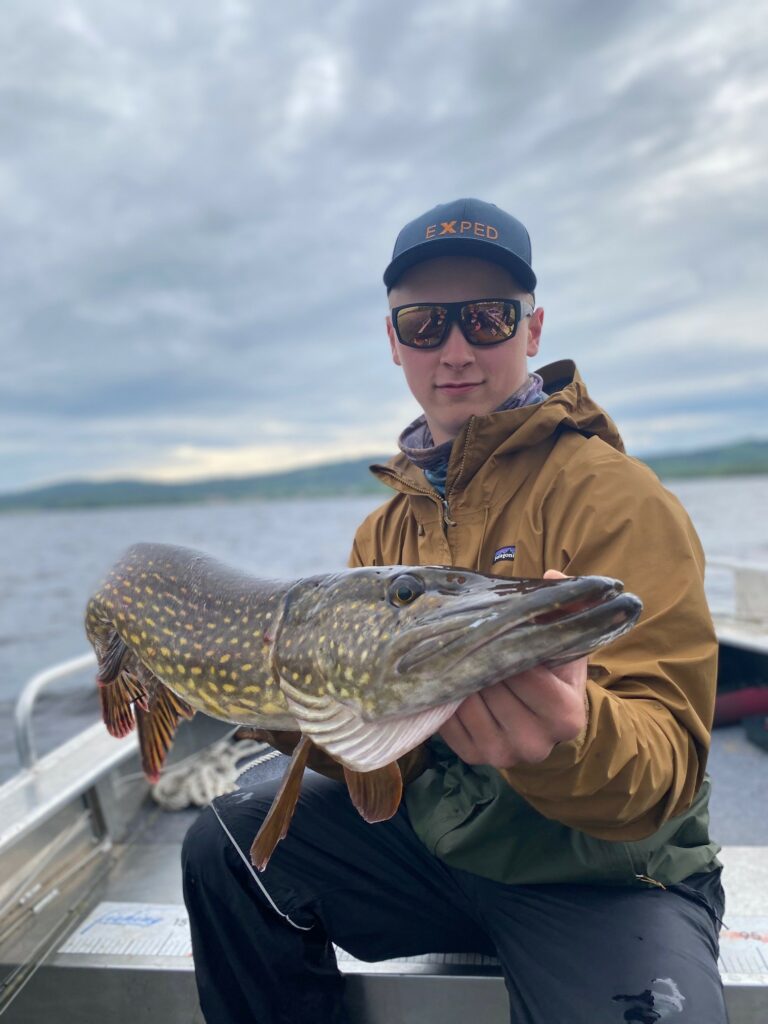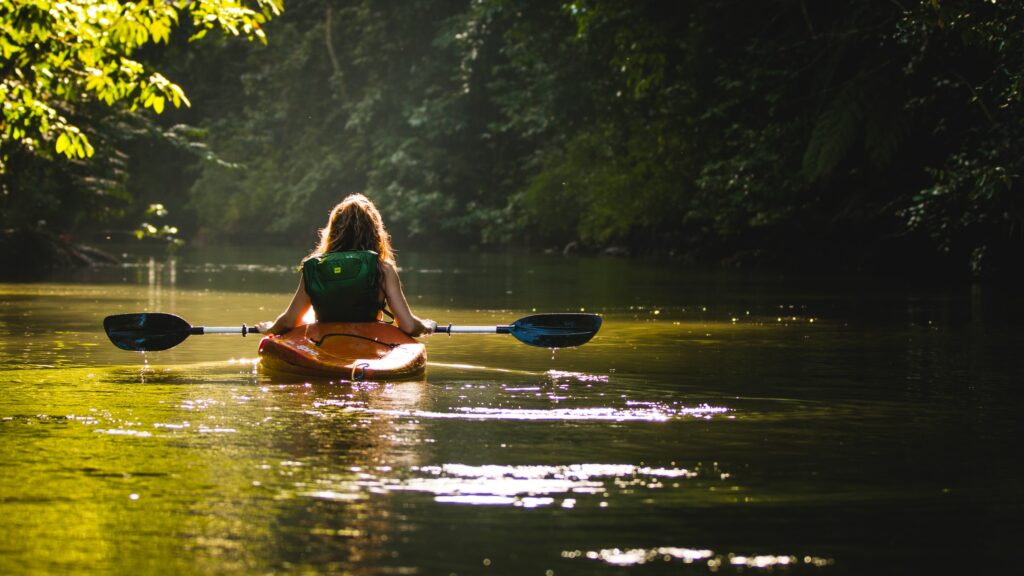 You also have these activities at your disposal 20 minutes north in Järvsö.
Mountain bike/downhill park
Climbing Järvsöklack
Canoe rental
Rafting
Visit Vildriket
Golfing
Our houses are close to many winter activities. Cross-country and downhill skiing.
Snowmobiling on nice trails, Spa, winter fishing, long-distance skating, winter walks, bandy, nice restaurants and cafes, zoo, viewpoints, dog park, yes it was a selection of what the village and our neighboring towns have to offer.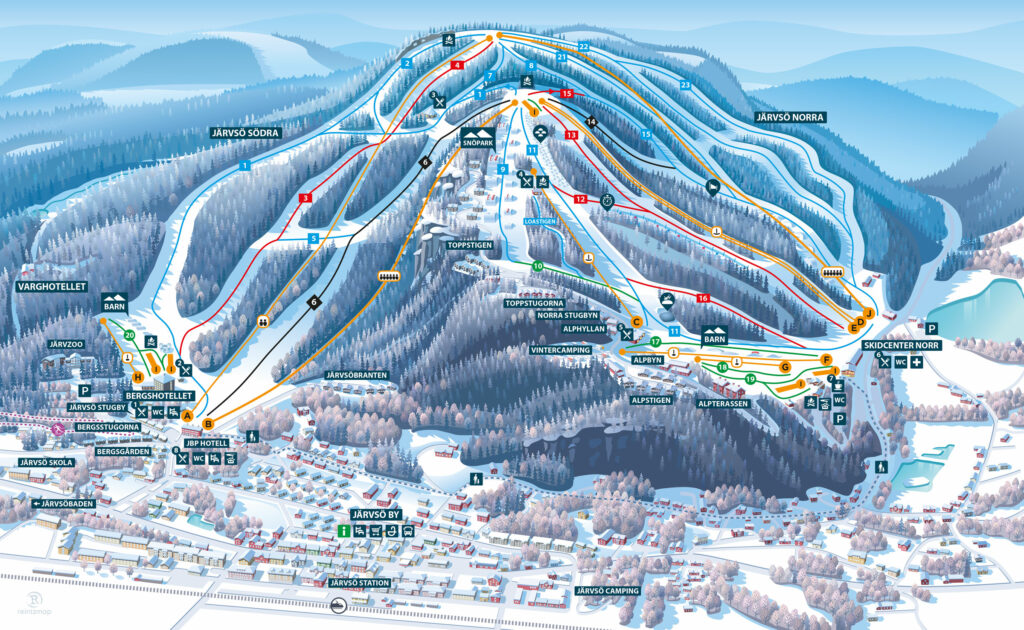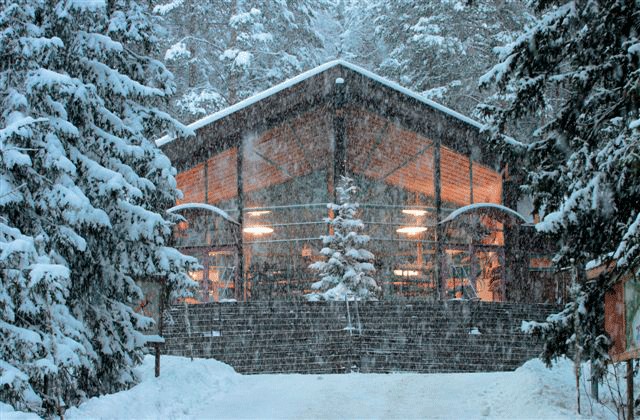 Tips on resorts come here:
Järvsö/Harsa: Alpine skiing, cross-country skiing, long-distance skating. Attractions, Järvzoo, predator center, winter fishing, snowmobiling.
Vallsta/Orbaden: Hosabo cross-country skiing, Orbaden spa and conference, long-distance skating, winter fishing, snowmobiling.
Arbrå: Cross-country skiing in Acktjärbo, Alpine skiing in Koldemoåsen, Cross-country skiing on Forsön (electric lights), winter fishing, snowmobiling.
Bollnäs: Cross-country skiing, alpine skiing.
All this is within about 10-40 minutes pleasant drive.